Express, evolve, expand at the – now VIRTUAL –  E Studio with a variety of themed arts groups led by our experienced arts-based therapists. Contact us for additional information.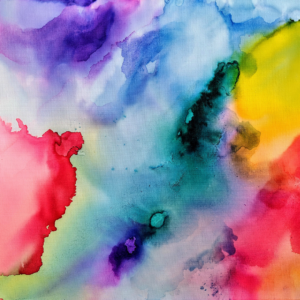 Small group events available by request
If you would like to request or schedule a group art process (minimum four participants) contact us today!